Diagnostics - Product Support Engineer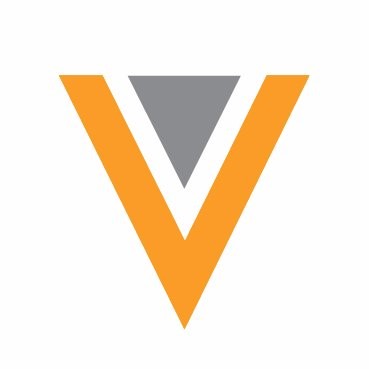 Veeva Systems
Product, Customer Service
Columbus, OH, USA
Posted on Friday, February 17, 2023
Veeva Systems is a mission-driven organization and pioneer in industry cloud, helping life sciences companies bring therapies to patients faster. As one of the fastest-growing SaaS companies in history, we surpassed $2B in revenue in our last fiscal year with extensive growth potential ahead.
At the heart of Veeva are our values: Do the Right Thing, Customer Success, Employee Success, and Speed. We're not just any public company – we made history in 2021 by becoming a
public benefit corporation
(PBC), legally bound to balancing the interests of customers, employees, society, and investors.
As a
Work Anywhere
company, we support your flexibility to work from home or in the office, so you can thrive in your ideal environment.
A Diagnostics Product Support Engineer is responsible for developing and maintaining tools and systems to support software products. They work closely with product support teams to understand their needs and to ensure that the support tools are effective, efficient, and user-friendly. As a member of the Product Support team, you will be charged with supporting our customers, as well as internal stakeholders, such as our Consulting and Sales Engineering teams. You will work closely with Development and QA teams to diagnose, troubleshoot, and resolve complex issues. The successful candidate will need to learn and adapt quickly, be persistent and demonstrate "out of the box" thinking.
What You'll Do
The following responsibilities are expected:
Design, develop, and maintain support tools and systems for software products
Collaborate with product teams to understand their needs and to ensure that support tools meet their requirements
Automate support processes to improve efficiency and reduce manual effort
Monitor and analyze support data to identify trends and areas for improvement
Work with product development teams to implement changes to support processes and tools
Participate in product and project planning to ensure that support tools are integrated into the product development process
Help customers with reported issues and work in a fast pace team environment
Stay current with industry trends and technologies in support tooling to continuously improve support processes
Requirements
The ideal candidate for this role will have a strong technical background
Experience in software development and support
Experience with software development methodologies, as well as experience with programming languages and tools commonly used for support tooling
Strong problem-solving skills and the ability to work independently are also important
Nice to Have
Familiarity with Agile software development methodologies is also a plus
A bachelor's degree in a relevant field, such as computer science or software engineering, is preferred, but relevant work experience may also be considered
Java and Linux experience is a plus
Perks & Benefits
Flexible PTO
Healthy, free, provided lunches and snacks every day
Allocations for continuous learning & development
Discounted gym membership
Remote work
Veeva's headquarters is located in the San Francisco Bay Area with offices in more than 15 countries around the world.
Veeva is an equal opportunity employer. All qualified applicants will receive consideration for employment without regard to race, color, sex, sexual orientation, gender identity or expression, religion, national origin or ancestry, age, disability, marital status, pregnancy, protected veteran status, protected genetic information, political affiliation, or any other characteristics protected by local laws, regulations, or ordinances. If you need assistance or accommodation due to a disability or special need when applying for a role or in our recruitment process, please contact us at talent_accommodations@veeva.com. Position may not be eligible for remote work in Colorado.